Hagopian Plastic Surgery: Thomas Hagopian, MD
99 Krog St. NE, Unit C110
Atlanta, GA 30307
Phone: (404) 885-8542
Tuesday–Friday: 8 a.m.–5 p.m.

Mommy Makeover Before and After Pictures
Case #49Favorite
47 year old female lost a significant amount of weight after gastric bypass. She had a breast reduction and panniculectomy performed at the same time.
Procedure(s): Mommy Makeover, Breast Reduction, Mommy Makeover
View Case 49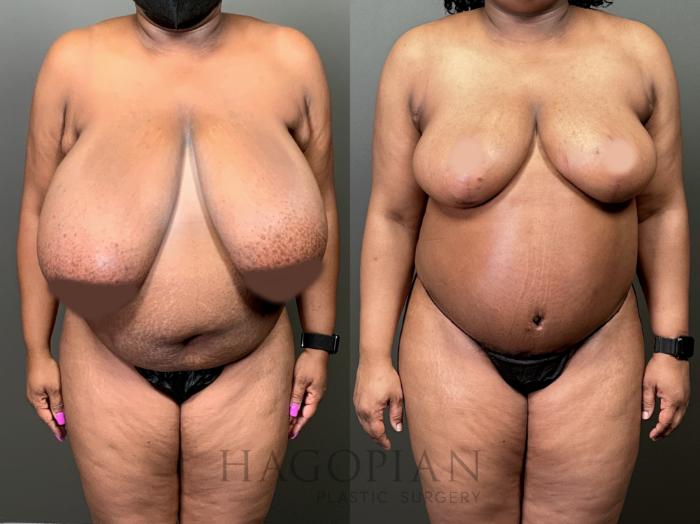 Case #57Favorite
This is a 45 year old with very large, painful breasts and a large abdominal pannus who underwent a breast reduction and an abdominoplasty.
Procedure(s): Mommy Makeover, Drainless Tummy Tuck, Breast Reduction, Breast Reduction
View Case 57
Request My Consultation