Hagopian Plastic Surgery: Thomas Hagopian, MD
99 Krog St. NE, Unit C110
Atlanta, GA 30307
Phone: (404) 885-8542
Tuesday–Friday: 8 a.m.–5 p.m.

Body Lift Before and After Pictures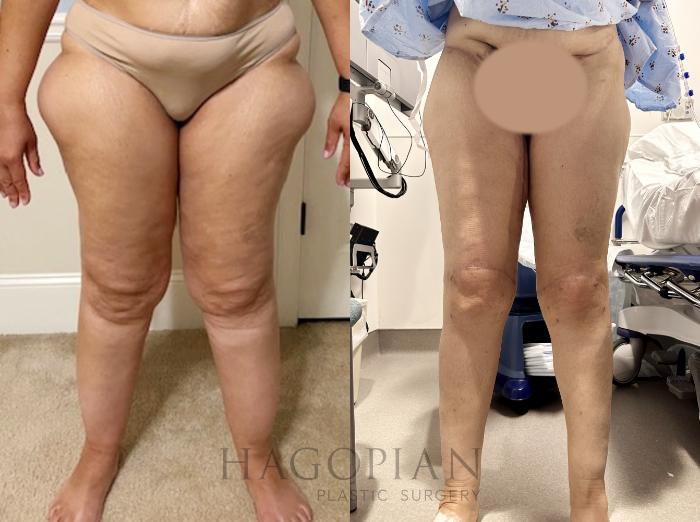 Case #85Favorite
This 50 year old patient with lipedema had liposuction to her legs, hips and abdomen. She then had an extended spiral thigh, calf, and knee lift to remove extra skin. She is thrilled with her results.
Procedure(s): SAFELipo, Lipedema Surgery, Body Lift, Arm & Thigh Lift, Arm & Thigh Lift
View Case 85
Request My Consultation